Windshield Repair
A windshield repair occurs when the damage to the windshield is smaller than a diameter of a quarter.  It can be filled in with a liquid glass resin that is hardened and cured by sunlight. The process usually takes 20-30 minutes and cost $25. 
Windshield Replacements
Windshield replacements are most common in Arizona and occurs when the damage to the windshield is larger than the diameter of a quarter Every piece of glass, we install is of OEM quality and is tested and certified for usability and durability. E.A. Glass is one of the selected few in the auto glass industry that is backed by all insurance companies and can generate fast, hassle-free insurance approvals. 
If paying out of pocket, no worries! We offer competitive pricing and guarantee ALL our installs against air leaks, water leaks, stress cracks and manufactured defects for the lifetime you own the vehicle. 
Door Glass - Back Glass – Side Mirrors – Rear View Mirrors
No matter which piece of glass needs replacing on your vehicle. You will receive a trustworthy replacement that will be engineered and tested to match the fit, function and performance of the original part.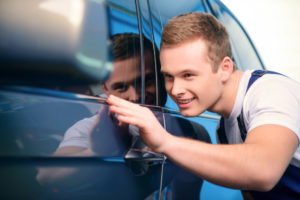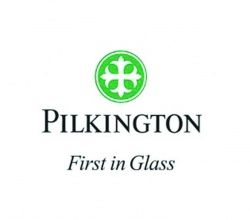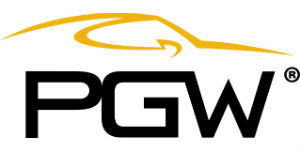 Window Motor / Regulator
One of the many safety features of the vehicle are the windows. Motor and regulator assemblies are precision-engineered and extensively tested to match the exact fit, function, and performance of the stock window regulator on specific vehicle years, makes and models.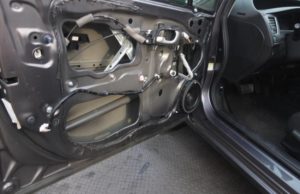 ADAS Calibration
Advanced Driver-Assistance Systems, or ADAS, enable a vehicle to react to its surroundings and warn the driver of potential hazards. For the last 20 years, vehicles have become enhanced with important safety equipment such as sensors and/or cameras to aid drivers in reducing accidents like rear/front camera systems, lane-assist, or blind spot monitoring. When Caliber Experts replace your windshield, the ADAS will need to be calibrated to the original manufacturer's specifications to ensure they are operating properly. To calibrate ADAS to OE specifications, certain years, makes, and models require proper weight distribution, including having a full tank of fuel. Our Team will walk you through the process to make it as hassle-free as possible.  
Acid Wash
An unfortunate and annoying factor of today's incessant air pollution is acid rain. Acid rain can take form as rain, snow, fog, and even dust. The damage it causes to car windows can be permanent if not properly taken care of. We have a blend of special cleaners and selected abrasives formulated to remove water spots from glass surfaces without scratching. 
Whether it's front windshield, rear windshield, driver window, passenger window, or quarter glass, Auto Glass Service performs Auto Glass Replacement for every type of vehicle (car, truck, van, year, make, model, etc) in your area. We feature original equipment quality glass, free mobile service, and a national lifetime warranty on workmanship.