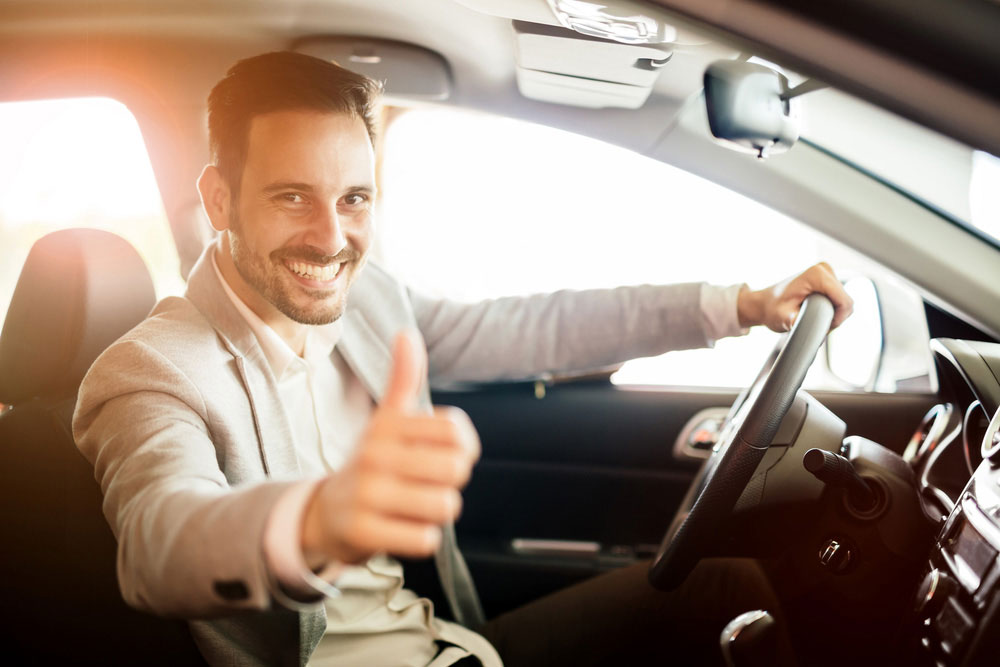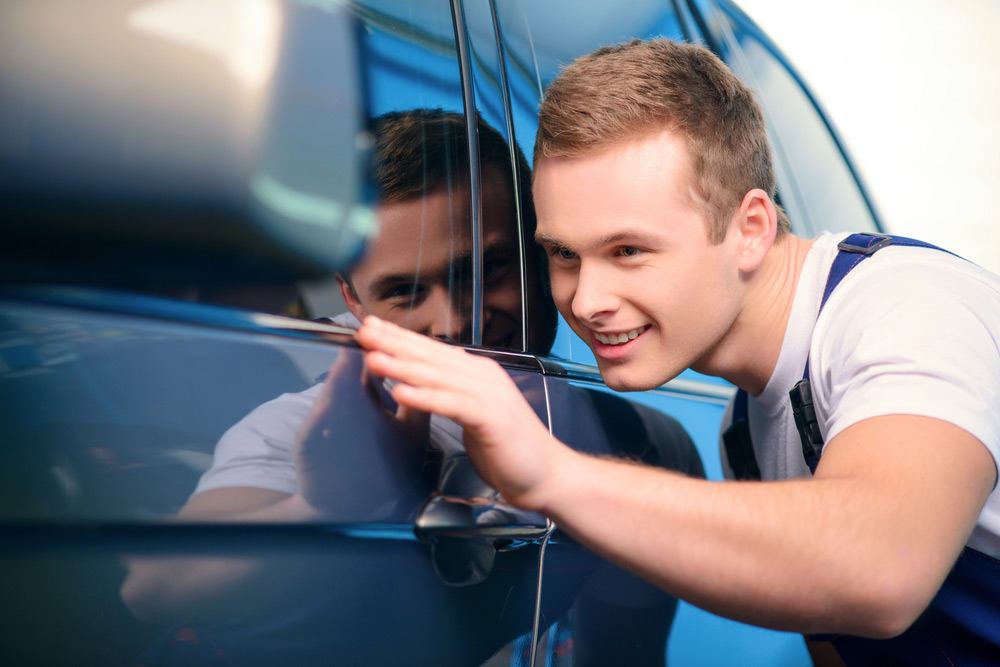 You'll most often hear "chip" or "crack." A chip is a general term that refers to small damage on a windshield that may be repairable, whereas a crack is a distinct line that runs in which would then need to be replaced.
Not all chips are created equal; they come in many shapes and sizes. Assessing the type of windshield damage incurred is essential to determine if your chipped windshield can be repaired. Size and location will be the two most important factors that an E.A. Glass Technician will examine before advising a windshield chip repair or a replacement.  A repair usually takes 15 to 30 mins depending upon how many chips need to be filled. During that time, we can set up the insurance or give you an out of pocket price.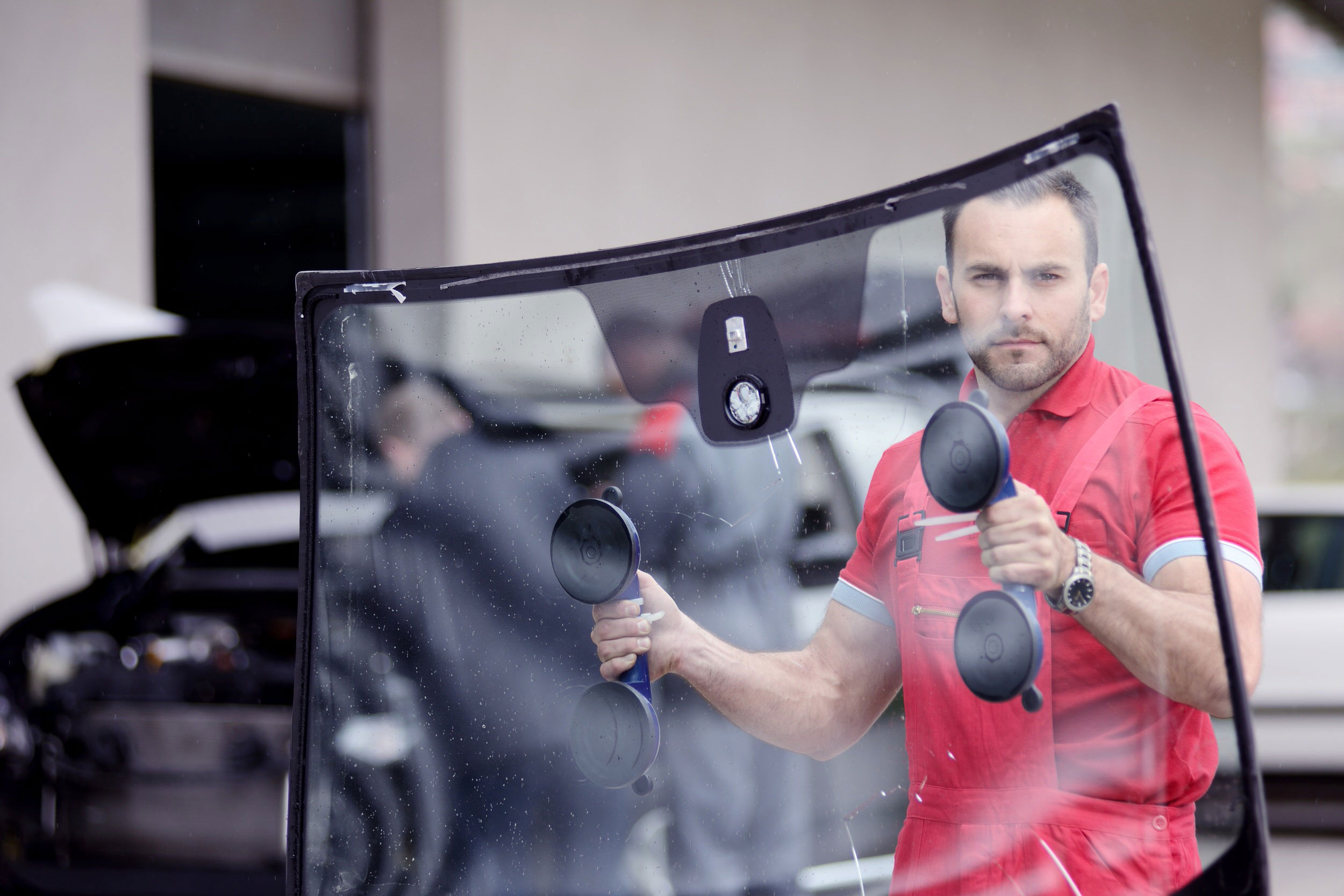 Every piece of glass we install is of OEM quality and is tested and certified for usability and durability. Whether you will be filing an insurance claim or paying out of pocket, we guarantee ALL our installs against air leaks, water leaks, stress cracks and manufactured defects for the lifetime you own the vehicle. It takes approximately an hour for a windshield install and then the glass needs to cure for an hour. A safe driveaway time will be given along with a list of instructions to follow the first 24 to 48 hours.
Whether it's front windshield, rear windshield, driver window, passenger window, or quarter glass, Auto Glass Service performs Auto Glass Replacement for every type of vehicle (car, truck, van, year, make, model, etc) in your area. We feature original equipment quality glass, free mobile service, and a national lifetime warranty on workmanship.